SPANK2 (195 Pervy Party Photos!)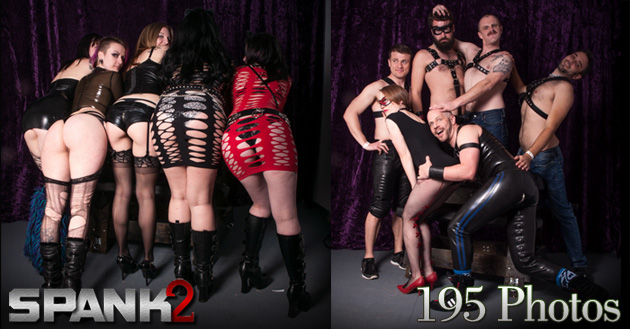 What happens when you mix an off-the-chain party equally devoted to :
– electronica music & dancing in all its forms
– drag, LGBTQ, straight, fetish, cross-dress and sex-positive kink crowds
– an underground arts space?
You get SPANK, the closest thing to partying in Berlin that you will find in Vancouver! Getting you ready for SPANK3 this weekend, here's all the photos from Spank2 a few months ago! Browse and enjoy this pictorial history of a super fun crowd throwing inhibitions to the wind, letting their sexual expression run wild, and having one hell of a fun dirty ol' time.
---