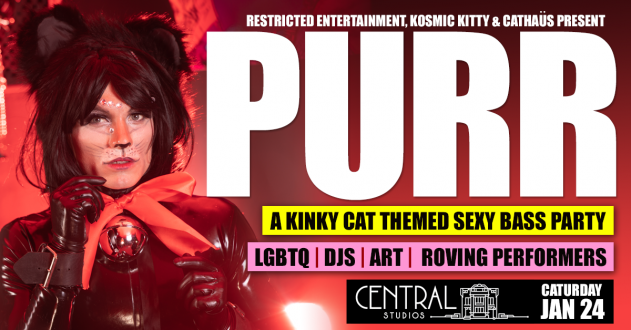 Event Details :
Friday Jan 24
Central Studios / 856 Seymour / Doors 9 PM
Early bird tickets $20 / $25 thereafter
Limited capacity!
Want to meet up with other Sinners coming to the party?
Head over to either of our mirror event listings on our favourite social media sites! You can find those listings here :
Click here for the full party details!
Read More →