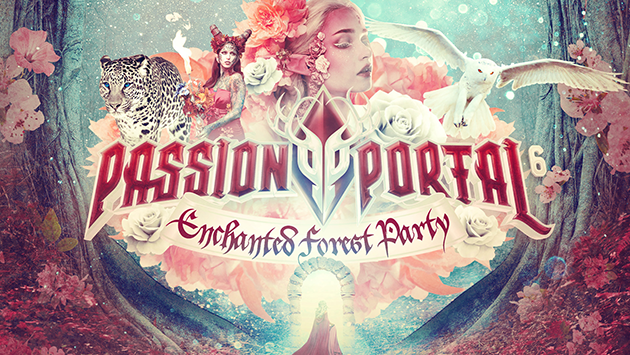 When : Saturday March 30, 9pm-2am
Where : The Imperial, 319 East Hastings
Tickets : $25 Advance, $35 Door
---
Want to know what the vibe is like at the party? Have a peek at this awesome video!
PASSION PORTAL – Party Preview from Restricted Entertainment on Vimeo.
---
Co-produced by Restricted Entertainment, Sin City Fetish Night & Kosmic Kitty.
Get set to jump into the PASSION PORTAL, a multi-room, enchanted forest theme party, full of sensual & electric dance vibes galore, showcasing 20+ local DJs & producers, with live art & forest decor installations, circus, magic and dance stage performances, along with special and unusual party services to ignite inspiration within our many wonderful and overlapping communities!
---
PLEASE NOTE – THIS IS NOT A STRICTLY FETISH EVENT!
Passion Portal is not a specifically fetish event, but similar to Burning Man, there is a sensual and welcoming vibe of creative self-expression, and many people from the fetish and kink scenes attend, in 'public friendly' fetish attire, as cameras are fully loaded and photos are encouraged! Casual wear is 100% fine!
Click here for the full event listing!
Read More →