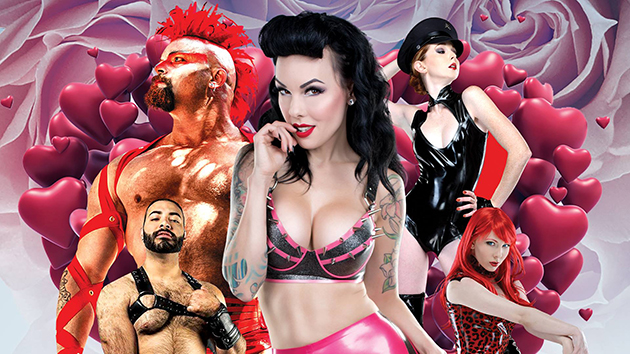 When : Saturday February 16, 9PM-3AM
Where : 319 Main St, Vancouver, BC
Admission : $17 advance. $20 day of, before 10 PM, $25 after.
Sin City fills up FAST and early arrival is highly recommended! You wouldn't want to miss a second of the party anyway!
Singles, couples, straight, LGBTQ+, cross-dressers, regulars and newbies are all welcome …
Sin City is a safe and welcoming pervy party & play space for everyone, with a great reputation earned over 17 consecutive years and over 300 fun & flirty events! Sin City happens 1-2 times every month at kink-friendly venues around downtown Vancouver, plus holiday one-offs at larger venues!
BUY TICKETS / RSVP on FACEBOOK / RSVP on FETLIFE
Click here for the full event listing!
Read More →