Picture a sexy pool party at Sin City Fetish Night or a summer cruise at Vancouver Fetish Weekend in your mind and get set to get sweaty!
A non-stop 100-minute mix of filthy house / electro / EBM / bass, recorded live by DJ Pandemonium in one take at www.twitch.tv/restrictedentertainment.
Get hornt with tracks from the likes of Floyd Wonder, Big Data, Cazwell, Avenue D, Dillon Francis, Black Caviar, Little Big, Platinum Doug, Alok, Format:B, FISHER, Tiesto, Majestic, Benny Benassi, Dom Dolla, Tebi, Mephi, DJ Snake, Doja Cat, Tebi, Offer Nissim, Mike Candy, Timmy Trumpet, Naeleck, Jax Jones, Gamper & Dadoni, Madonna, DJs From Mars, Depeche Mode & lots more!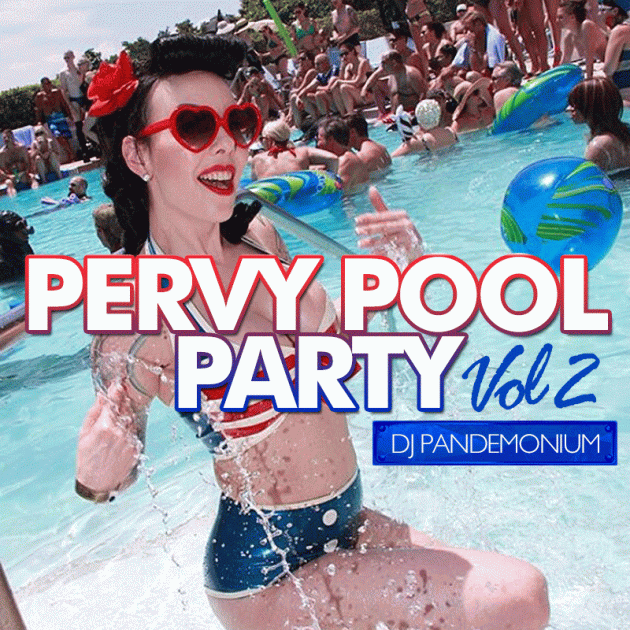 Read More →