Jan 10, 2015 – Photo Booth Madness (176 Photos)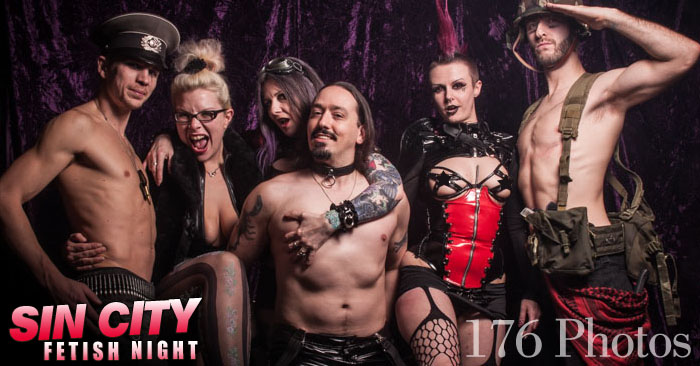 Our first party of 2015 featured all the things you would expect from a Sin party : a wonderful mixed straight / GLBTQ / cross-dresser crowd, a great, relaxed, friendly vibe, with everyone in attendance feeling pervy and playful, both in the photo booth, on the dancefloor, in the dungeon and kink play areas, and everywhere around the club! There were some new additions as well, most especially a newly installed heavy duty high rigging suspension point right above the center of the main stage, and an absolutely captivating main stage performance from guest shibari rope master Hajime Kinoko from Tokyo, Japan, along with the lovely Lydia DeThrill.
We love ALL the photo galleries from every event featuring our lovely Sinner attendees, but every now and then one really stands out which captures the spirit and energy of the party especially well, and truly showcases the diverse mix of wonderful people whose energy and presence make our fetish gatherings as fantastic as they are. This gallery is one of them. Read on and enjoy the photos!
All photos by Deadly Photography. Check out more of Deadly Photography's work at their Facebook Page or over on Fetlife. To order prints of photos, please send an email to the photographer at : Deadlyphotography@gmail.com Note that you can fast-scroll through the Sin City galleries by finger swiping or using the left and right arrow keys once you are in the pop-up photo browser!
HERE'S SOME OF OUR FAVOURITES FROM THE NIGHT :
Followed by the full gallery at the end!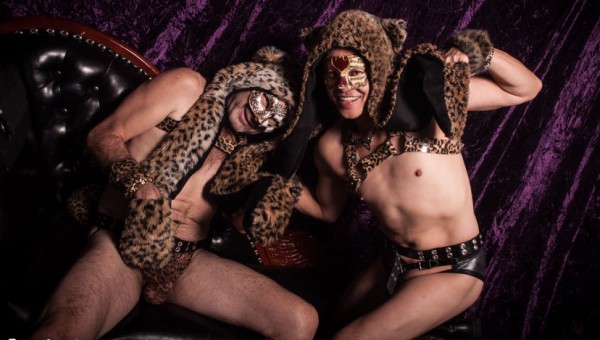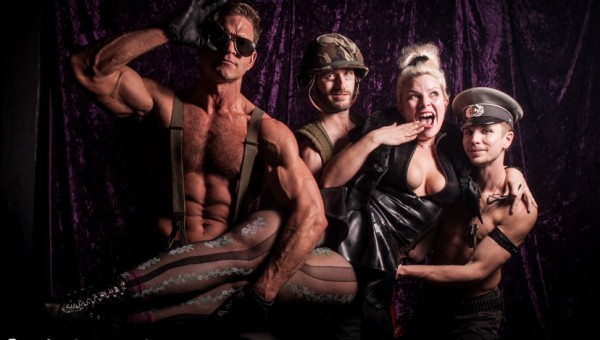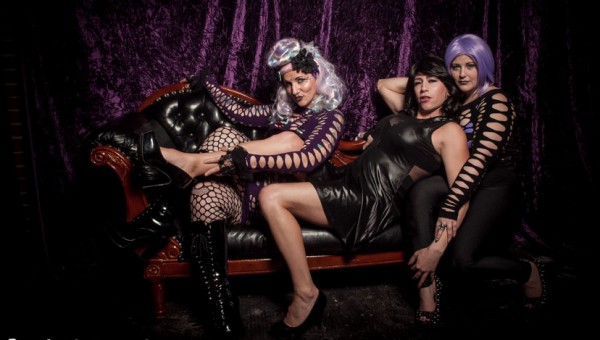 AND HERE'S THE FULL GALLERY!
Click the thumbnails to view the photos full size!
---