125 Photos From The 2017 Wild Kingdom Fetish Ball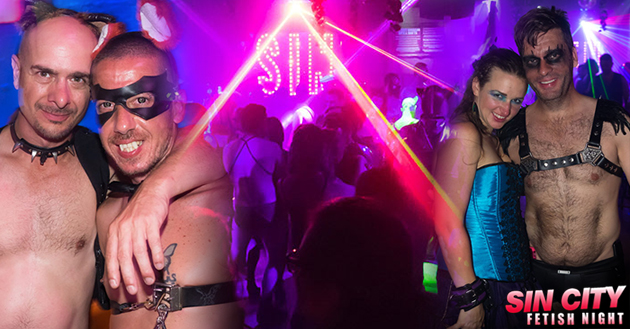 It took almost a year to arrive, but we are absolutely thrilled with this ferocious gallery from the 2017 Wild Kingdom Fetish Ball at the Odyssey! Amazing and creative outfits? Scandalous shower go go boys & girls? Sexy kinksters of every type glowing with happiness at being able to play in a sexually expressive, inspiring, welcoming and respectful environment? Check, check and CHECK! This party has it all! If we weren't excited for the 2018 party Saturday night on August 18th, we sure are now!
All photos by Frankie Panky – if you would like a high-rez digital file or a printed glossy, please visit Frankie at his Facebook Page and send him a message!
Note that you can use the left and right arrow keys on your keyboard for fast scrolling through the gallery once you are in the image pop-up display browser window!
---