102 Photos From Sin City's Scarlet Harlots Fetish Ball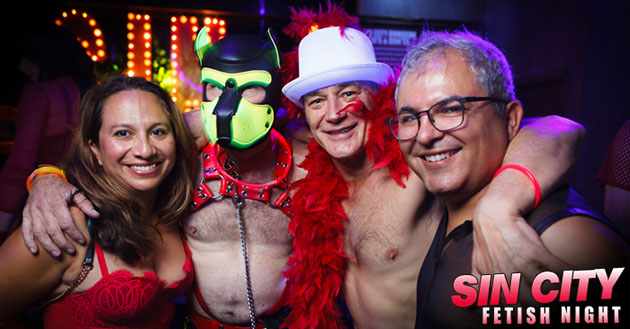 All shapes. All sizes. All ages, 19+ and up. Straight, LGBTQ+ and everything in the wonderful kaleidoscope between. Sin City loves everyone and is a home where everyone can feel beautiful in their own skin!
All photos by Frankie Panky – if you would like a high-rez digital file or a printed glossy, please visit Frankie at his Facebook Page and send him a message!
Note that you can use the left and right arrow keys on your keyboard for fast scrolling through the gallery once you are in the image pop-up display browser window!
---