HALLOWEEN 2022 – PHOTO BOOTH GALLERY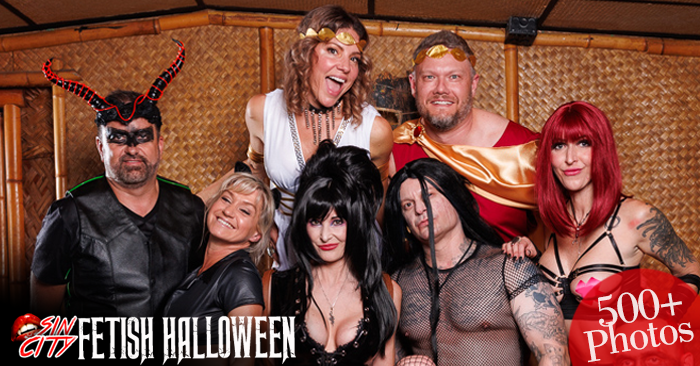 When sharing photos, please remember to @ tag or # hashtag SinCityFetishNight on Instagram so we can re-share and highlight any photos you post! Plus, tagging the event gives credit back to the hard working organizers and photographers that helped make these moments possible for everyone to enjoy!
Pro Tip – once you have clicked on a photo, and are in the pop-up view window, you can use the left and right arrow keys to scroll through the gallery!
---