200+ PHOTOS FROM SIN CITY'S 2018 XXX-MAS PARTY!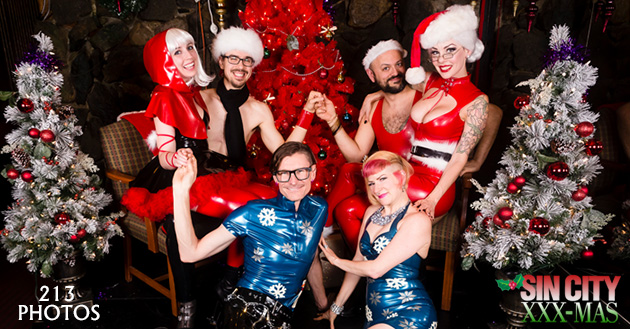 MERRY XXX-MAS!
Many thanks to our resident photographer Rene Blais for capturing the vibe of the party so perfectly in this gallery!
All photos by Rene Blais – if you would like a high-rez digital file or a printed glossy, please visit Rene at his Facebook Page and send him a message!
Note that you can use the left and right arrow keys on your keyboard for fast scrolling through the gallery once you are in the image pop-up display browser window!
---