12 REASONS YOU WANT TO SPEND NYE AT SIN CITY FETISH NIGHT!
New Year's Eve is one of the most special moments of the entire year – and you want to make sure you spend it somewhere absolutely amazing! You want to be somewhere that has truly gone above and beyond to provide you with a spectacular evening of memories which you will remember for years to come. Every event in the city pays a king's ransom to be at their host venue for the night, as it is the most sought after evening of the entire year no matter where you go, but Sin City doesn't stop there and takes things up another DOZEN notches at least! Because let's face it, you want more than the same party you can get on any ol' weekend of the year – you want to be at a New Year's Eve party that is MAGIC!
BUY SIN CITY NYE TICKETS
---
Full Event Listings :
– Full information for the NYE Fetish Ball can be found here
– you can RSVP for the event on Facebook here
– or on Fetlife here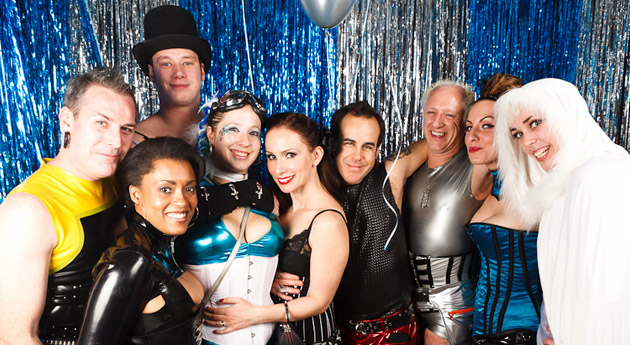 High Spirits – High Energy – High Glamour – Intimate – Incredible –
Here are the top 12 reasons you'll want to be at Sin City's NYE Fetish Ball at midnight to ring in 2016!
---
1. Historic Kink Scene Venue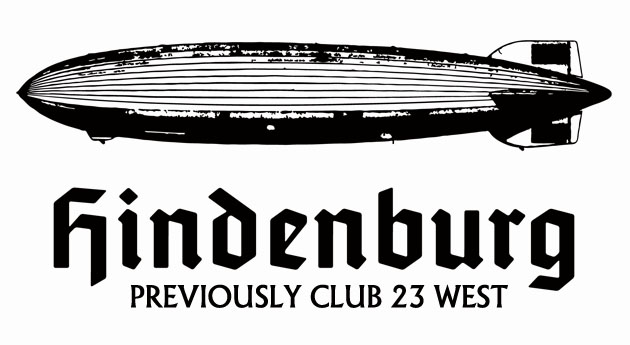 The Hindenburg, previously Club 23 West, has been Sin City's home base since 2001, and has been a cornerstone crossroads of the kink scene for over a decade and a half. No matter what your preferred, this venue has it all : an electric everyone-together main room, as well as multiple secondary dancefloors, dungeon play areas, and nooks & crannies where people can explore and roam around. The Hindenburg is centrally located downtown in the historic Gastown area while still being safely away from the dreaded Granville Strip. The venue is just the right size to hold even our biggest events. Two dancefloors with fantastic sound systems, a dedicated dungeon room, visuals screens throughout the club, all of which we put to good use. The pervy party is ALWAYS going off at the Hindenburg every time Sin City takes it over!
---
2. Strict Fetish Dress Code – consistent with every Sin event!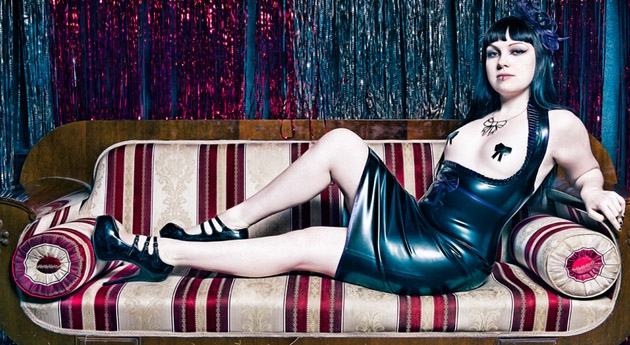 Plain jeans? Plain suits? Track suits? Plain cocktail dresses? None of these will pass at Sin City. All outfits must be styled kinky / fetish / sexy or they will not be permitted entry, no exceptions. Our fetish dress code has been the same since Day One of our first event in May 2001 and does not change from one event to the next. The effort made by every attendee is part of what makes the party incredible! Glamour crossed with kink equals naughty one of a kind memories! All too many fetish events advertise a strict dress code but do not enforce it, and either relax or drop it entirely for themed events or holidays. Sin City is not one of those events, and is stricter than other events in this regard. You can check out Sin City's full dress code here!
---
3. Main Room Dungeon Play Area – Suspension & Rope Play Kink Corral Hosted by Zorklunn & Rascal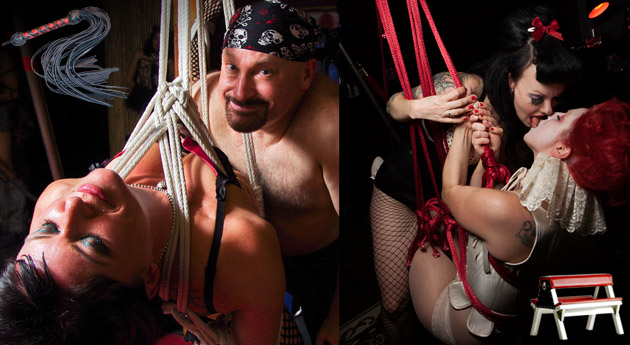 Sin City was the first fetish club event in Vancouver to really up the ante and focus on BOTH offering a high energy dancefloor as well as offering a full-on monitored play area and dungeon setup in the same venue. At the time, most fetish nights had the music more as an afterthought, or typically offered a single piece of unmonitored play gear, if at all. It's very common at fetish nights to have to decide between a fun place to play or a fun place to dance – few events offer a solid focus on both. We aim to make sure you have an amazing time no matter what your pleasure, with high quality play & dance areas to suit every taste! Watch as a voyeur from the ample viewing space around the dungeon, or step in with a play partner and indulge in a kinky scene yourself, all the while respectfully watched over from a distance by the Vancouver Dungeon Monitor Team, to ensure maximum safety. Play on one of the many spanking benches we commissioned from Black & Blue Dungeon Equipment, or get tied up in the Kink Corral, hosted by scene legends Rascal & Zorklunn.
---
4. DJs Pandemonium, R-Lex, Evilyn13 & Kasey Riot – Vancouver's #1 fetish scene party starter DJ crew!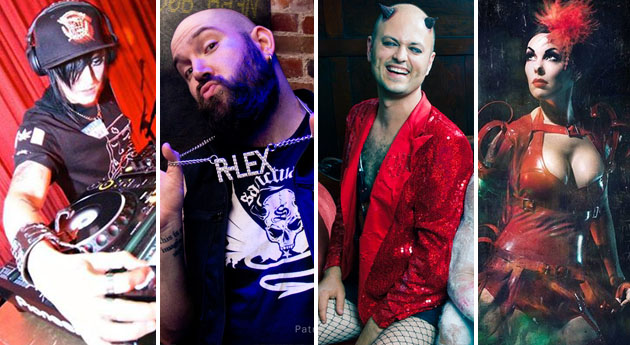 The music at Sin City is both eclectic and electric – our DJ crew is one of the mightiest around and the vibe on the Sin City dancefloor is always over the top. There are many aspects to fetish nights which make them as fun as they are, but the soundtrack to the whole thing comes from the dancefloor. On the main floor you'll find hand picked favourites from the alternative, industrial and new wave scene keep things zany and dirty, a select few tastefully selected morsels from the top 40 and pop scenes keep things accessible, left field zingers from the worlds of rock, electro-swing and hip hop and who-knows-where keep things fresh, with the whole mix rolled up in a heavy layer of flat-out electro and club classics. Meanwhile there is a full-on second downstairs dancefloor known as De:Basement, where it's nothing but big fat underground house & techno jams all night long. Our goal is nothing less than a seething mass of blissfully beaming, bump and grinding fetish freakouts on the dancefloor! Sin City head DJ Pandemonium has been listed in the top 3 DJs in Vancouver no less than three times over the years, and was even named best local Vancouver DJ in the Westender Best Of The City, something unheard of for any other DJ from the alternative scene!
---
5. Full Club Decor Installation – Ice Palace Theme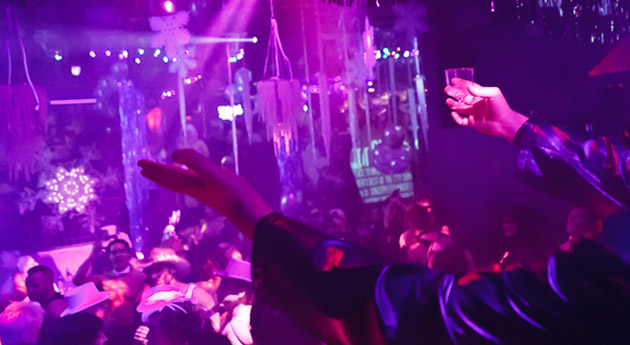 Sin City goes the extra mile to make sure the night will be one of a kind! We deck out the entire club with a full ICE PALACE decor installation from top to bottom, complete with glowing ice chandeliers, a cascading icicle cieling, and tons more goodies to elevate the sensory overload of the evening!
---
6. Glitz & Glamour Complimentary Photo Booth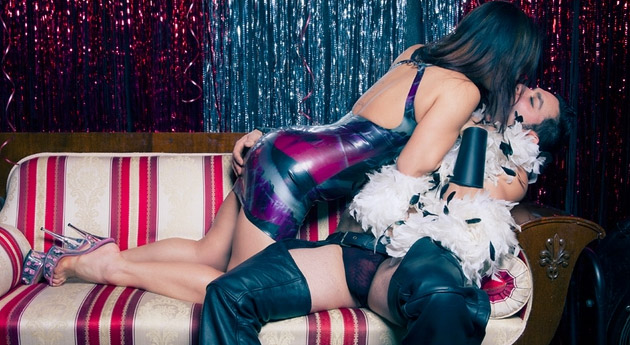 There are NO PHOTOS ALLOWED anywhere at the party, to ensure everyone can go as risque with their outfits as they wish, but of course many people will want a photo keepsake from the evening, or to show off and be included in our official event photo gallery from the night! We provide a pro photographer host, and a fully decorated photo booth area, complete with vintage furniture & pro movie industry decor to make sure your photo memories are as special and unique as you are!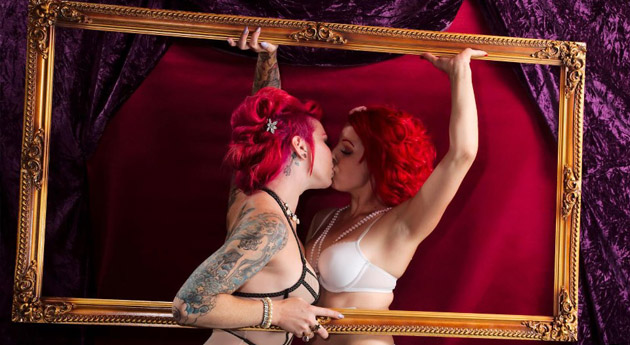 ---
7. Loads of extras, yet still only $25!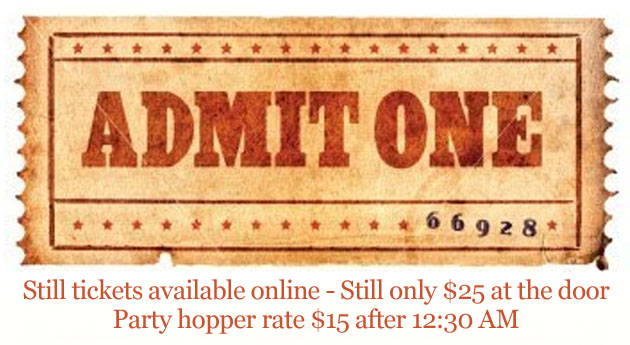 Many events charge an arm and a leg for tickets, and charge extra at the door! At Sin City, we've kept our New Year's Eve tickets capped at $25 flat, and even have a discounted party hopper door ticket for attendees who choose to arrive later in the night past 12:30 AM!
---
8. Sexy Stage shows by aerial hoop, burlesque & drag queens VALYNNE VILE, KORRA, FRANKIE FAUX and AUDREY HIPTURN!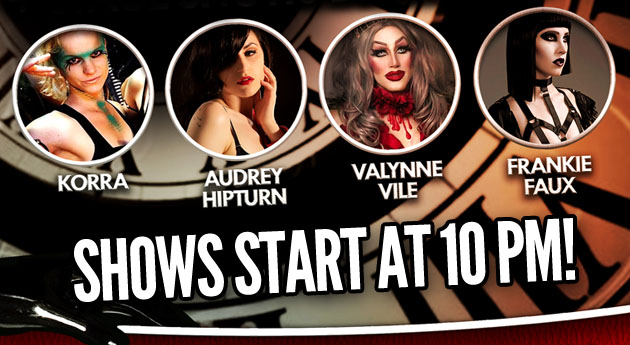 We have not one, not two, but FOUR stars from the kinky drag, burlesque and circus world of Vancouver to tempt, tantalize and tease! Don't be late because the shows start at 10 PM sharp!
---
9. Ultra Kinky Visuals w/ Epic New Year's Countdown Moment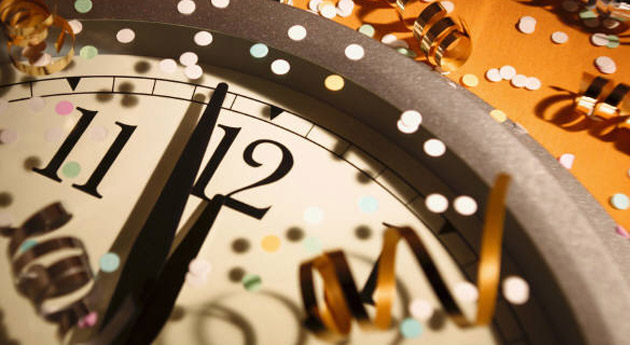 The Hindenburg is a visually immersive environment, which we take full advantage of, with a custom visuals rig where we surround you with over the top kinky visual content designed to turn the kink level up to BOIL, and a fully customized epic New Year's Eve midnight countdown moment!
---
10. Complimentary Midnight Champagne Toast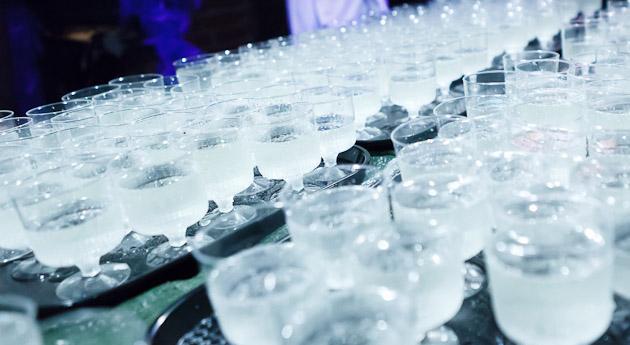 Shortly before midnight, the complimentary champagne starts flowing. Your ticket includes your free midnight champagne toast!
---
11. Lord & Lady Sin 2016 Announced!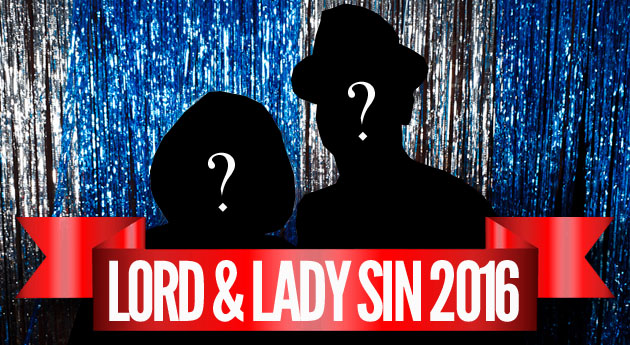 This will be the third year of this NEW tradition at the Sin City New Year's Eve Ball – we will be announcing our Lord & Lady Sin for the upcoming year. The recipients will be 100% arbitrarily chosen by Sin City staff from two people who are in attendance at the NYE Fetish Ball. Our decision will be based on a combination of consideration of the best outfits of the night, attendance throughout the year and personal positive energy & representation at the night. If you consider yourself a regular who is both outgoing and naughty, make sure you are at the NYE Fetish Ball – you just might be selected for a year's worth of free entry to EVERY Sin City and Vancouver Fetish Weekend event!
The Lord & Lady Sin of 2016 will enjoy complimentary VIP entrance to every event of the entire year!
---
12. Cage & stage dancing where YOU are the star!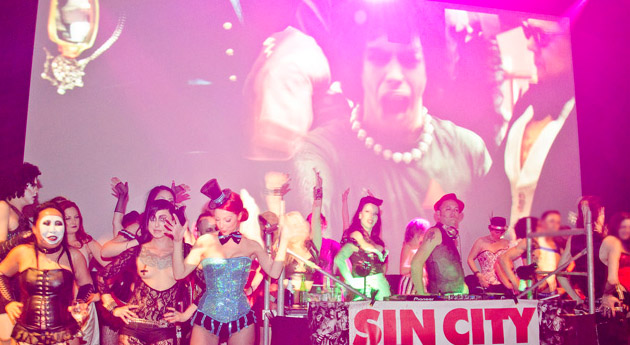 Many years ago we had, at great expense, a pair of custom made dance cages built which instantly became the most sought after spaces on the dancefloor, where it's common to see the absolutely dirtiest action going on. We also invite everyone on to the stage for front-of-the-house dancing where we showcase the stars of the night – YOU, our fabulous Sinners!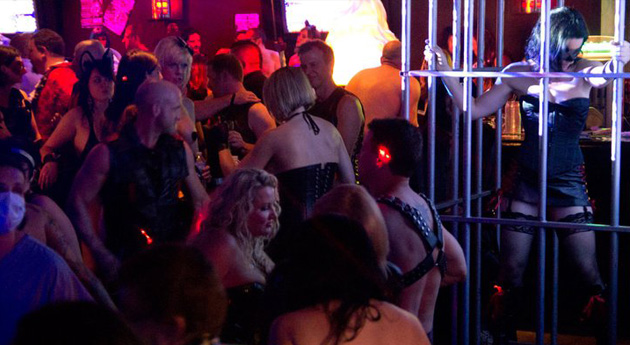 ---