La Fete Corsete – Final Details!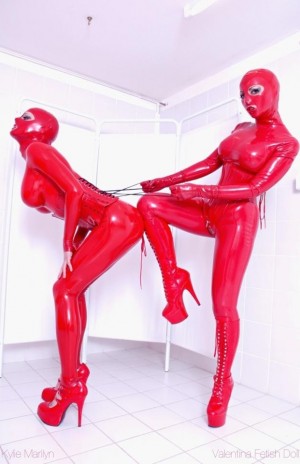 Here are all the juicy details you're looking for regarding the LA FETE CORSETE party at The Red Room! If you haven't already, please click on 'going' or 'RSVP' at any of the various event listing for the party out there!
Event listings :
Early arrival highly encouraged!
One of the top priorities for us when selecting venues for Sin City events is matching the capacity of the venue to the size of the party, specifically to find that perfect balance of raging party inside versus minimizing lineups for our attending Sinners in case of bad weather. With this Saturday's annual Corset Theme Ball party at Sin City looking to be MASSIVE, and the weather looking to be somewhat typically Vancouver abysmal, people will definitely be loving that Sin at the Red Room only ever has a 10-15 minute lineup at worst at peak time due to our large capacity and crackerjack efficient door team!
To avoid possible line waits entirely it's always best to get there earlier rather than later, and Sin parties get going FAST right from the jump. This is one of our top attended non-holiday parties of the year! There's more than enough space for everyone inside … even if you decide at the last minute to join the party, get into your naughtiest fetish / kink outfit and get down to the Red Room – we'll have you inside, out of the rain, and into some sexy hijinks in record time!
Post-A-Photo contest winners :
Congratulations to our winners DAVID WOOD, KAT GOLIK and GENEVA ROSIN!
This event utterly smashed all previous records for most number of entries and ultra sexy images shared in the Post-A-Photo contest! Clearly the theme has struck a major chord with people! As such we released THREE VIP prize packages for the winners, each of whom won front of the line priority entry and complimentary cover for themself and a friend for their inspirational fetish photo shares! Thank you to everyone who entered the contest!
As always, Sin City offers a discount pass worth $2 off entry, meaning $10 cover instead of $12! NO other fetish event even comes close to delivering so much while keeping the cover so reasonable! Or, just show up before 10 PM to take advantage of the $9 early bird rate, no discount flyer needed!