100 PRE-SALE VIP TICKETS RELEASED FOR FETISH VALENTINES!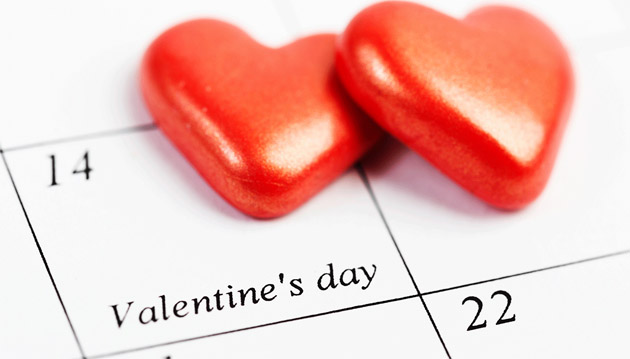 100 ADVANCE VIP TICKETS RELEASED FOR SIN VALENTINE'S, BUT YOU NEED THE PASSWORD – READ ON FOR MORE INFO!
BUY TICKETS
14 consecutive years of high-energy fetish parties every 2-4 weeks, 400+ pervy partiers (minimum!) expected at our CRAZY highly-anticipated Valentine's Fetish Ball, and we are STILL only charging $13-15 for our Sin City Fetish Night events! Why? Because we love our Sinners and never want the cover charge to be a deterrent! And for this party we are releasing 100 VIP advance tickets which get you front of the line entry, something very valuable to have on one of our biggest parties of the year!
Presales tickets are now live, but note that they require a password, which will be mailed out about 20 minutes after this posting to the Sin City Newsletter members. If you have not yet signed up for it, now's the time!
General public advance sales will open at noon on Saturday IF all the advance tickets have not yet sold, which is highly unlikely! We expect these tickets to disappear very quickly.
Access to advance tickets is something we will always be offering to our connected Sinners FIRST before releasing them to the general public!
---