Halloween 2019 – Roving Photos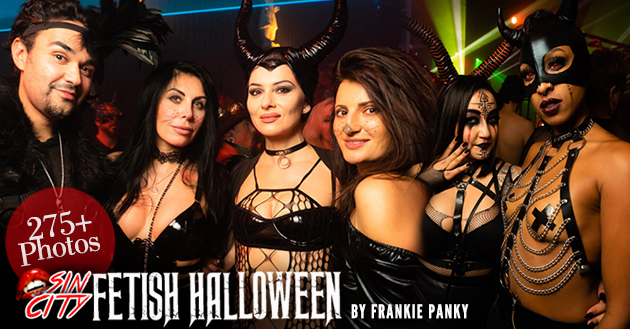 It took QUITE awhile but FINALLY here's the roving photo gallery from Sin City's huge 2019 Fetish Halloween party at The Imperial! It warms our hearts seeing all the kinky & creative outfits our wonderful Sinners came up with for the event Many thanks for Frankie Panky for being our roving photo host for the evening!
Scroll to the end for the full gallery!
Just Some Of Our Favourites From The Night :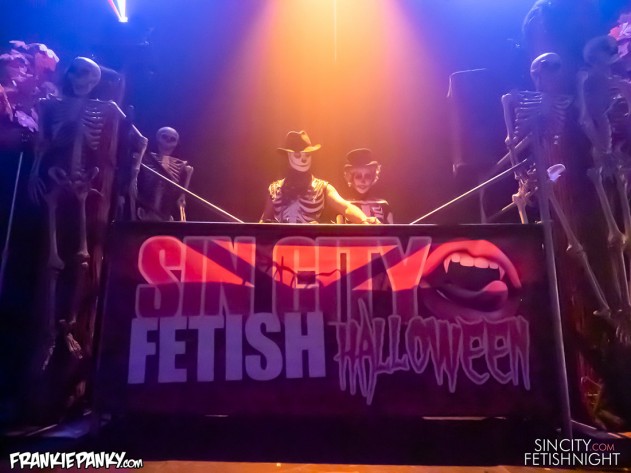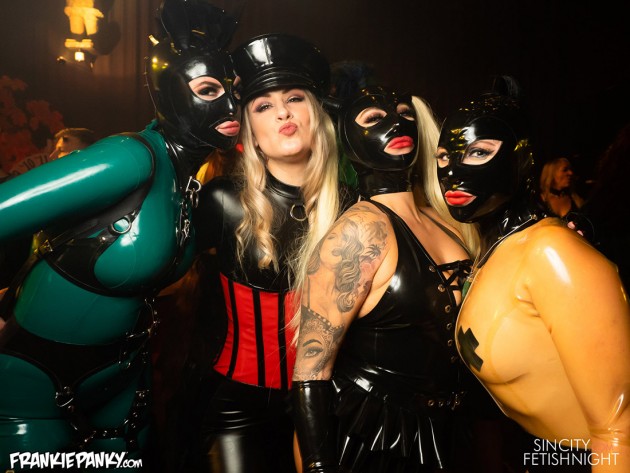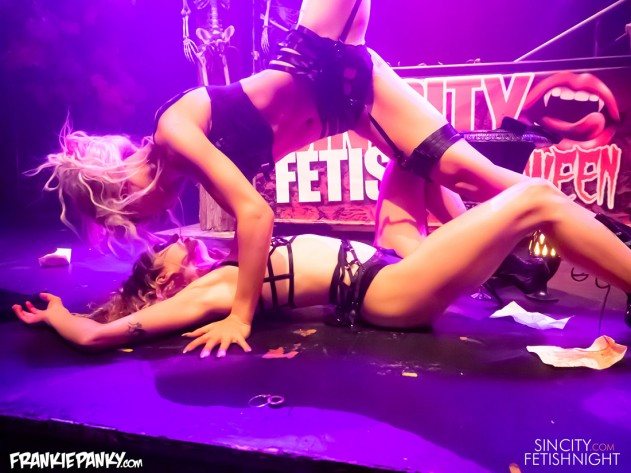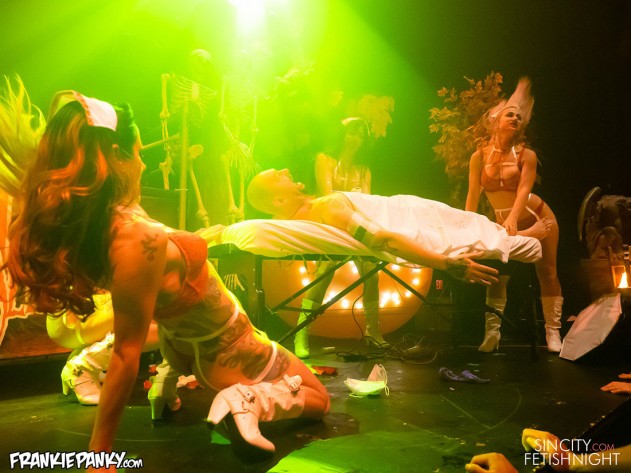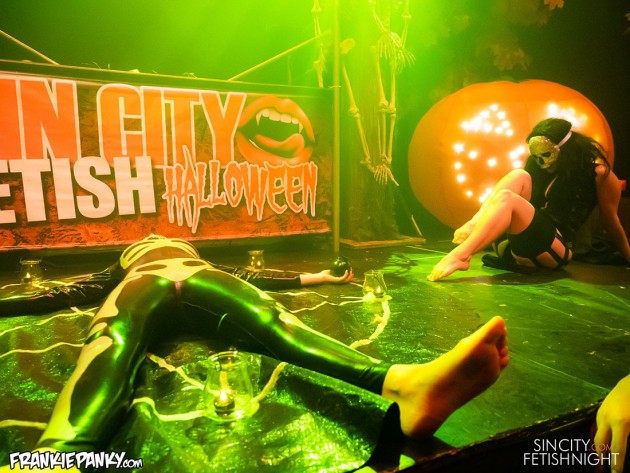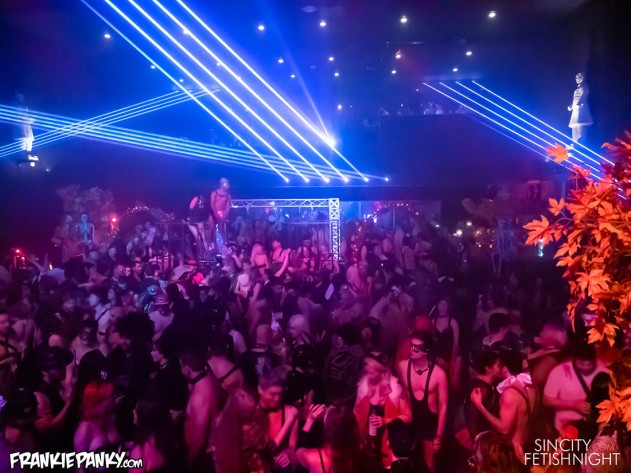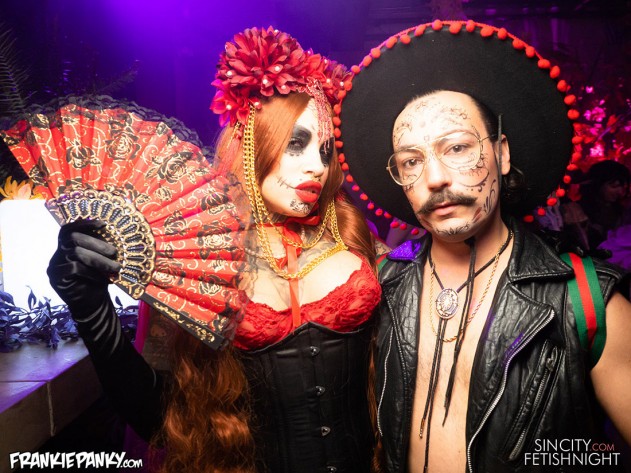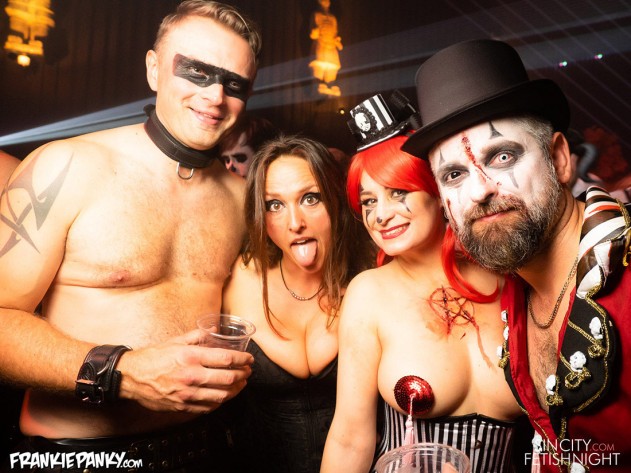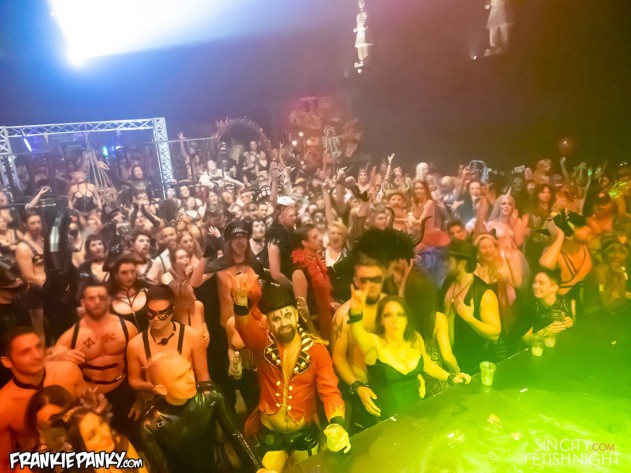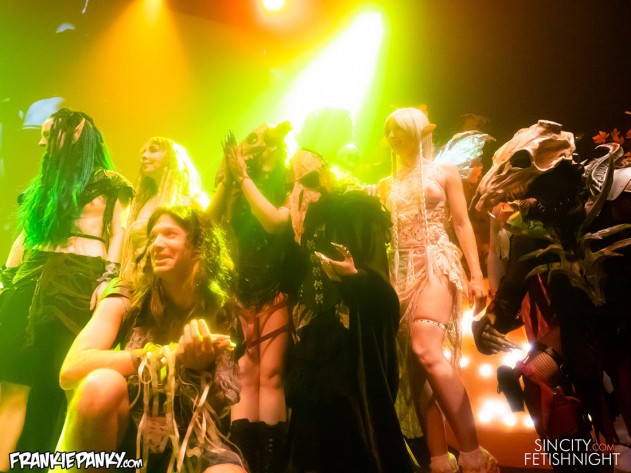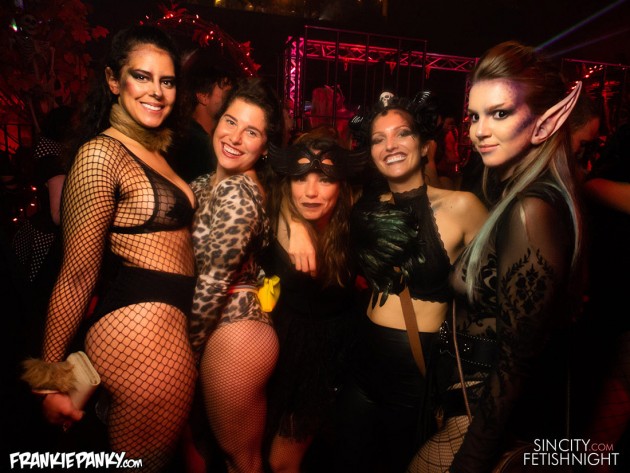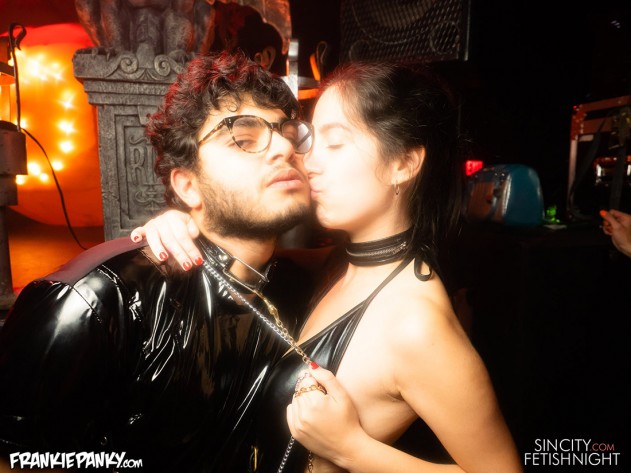 Here's The Full Gallery :

Note that you can use the left and right arrow keys on your keyboard for fast scrolling through the gallery once you are in the image pop-up display browser window!
---