14 Year Anniversary | Photo Booth (237 Photos)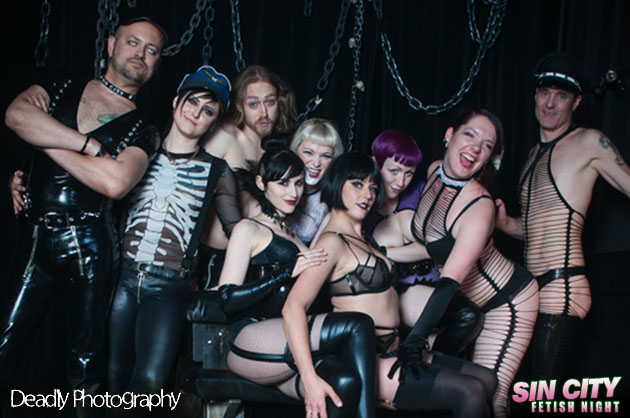 14 years is a hell of a long time for ANY event to exist just to start with, let alone one that has remained a vibrant meeting place for kinksters of all stripes to get together, socialize, play, dance, and celebrate fetish friends new and old. For this year's Anniversary Sextravaganza we returned to the amazing IMPERIAL VANCOUVER, one of our absolute favourite venues in the city!
Photos by Deadly Photography. Want a high rez copy of one of the photos you are in, or want to check out more of their work? Visit their Facebook Page and drop them a line!
---