NO BAGGY CLOWN SUITS!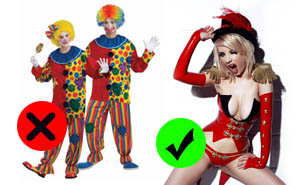 A reminder that for the upcoming Carnival Of Kink party on April 12, plain baggy clown suits do not cut it for kink attire and will not pass the fetish dress code. Click here for more information!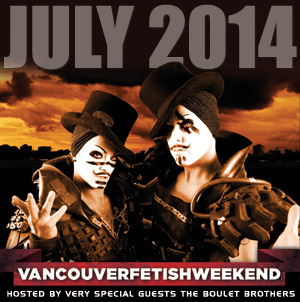 Click here to RSVP for Vancouver Fetish Weekend 2014!
Latest Tweets
Loading tweets...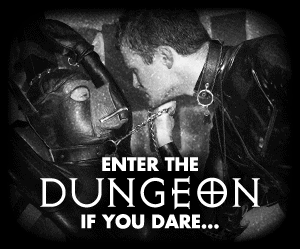 Sponsors