230 Photos From Sin City : Fetish Unlimited!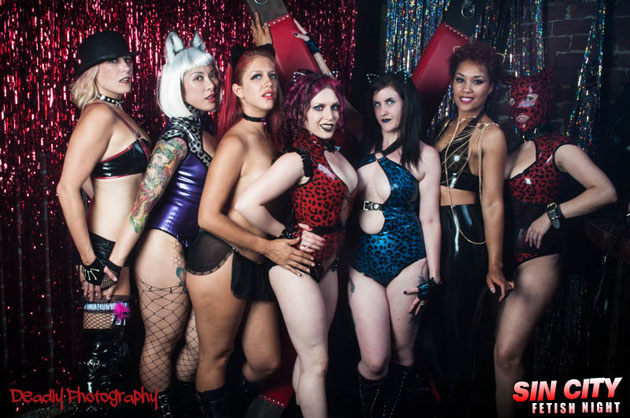 Singles – couples – straight – gay – cross-dressers – regulars – newbies – you can find open-minded fun-loving kinksters of every stripe and colour at Sin City cutting loose and getting wild!
Photos by Deadly Photography. Want a high rez copy of one of the photos you are in, or want to check out more of their work? Visit their Facebook Page and drop them a line!