93 Roving Photos From Sin City's Fetish Hospital Party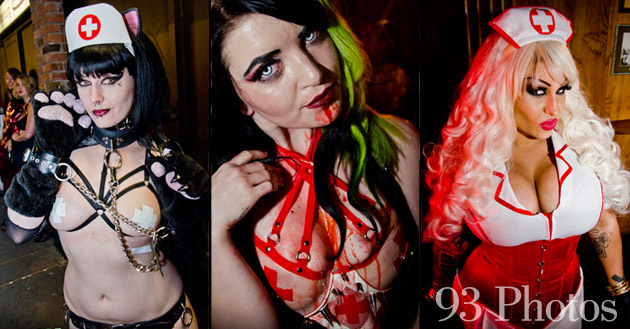 The annual Fetish Hospital at Sin City is always a fun one for extra kinky props, performances, kink play and just straight out perverted fun.
Photos by Roman Seregin from Dark Edge Media. You can check out more of his work here at his Facebook Page!
FOR FAST BROWSING :
Once you have clicked on an image and are in the pop-up photo browser, you can finger-swipe left or right or use the left or right arrow keys to browse through the gallery quickly!
---