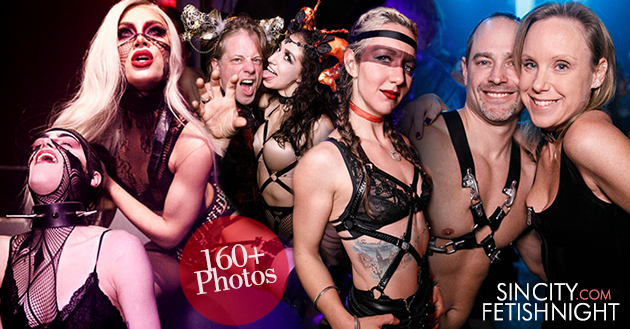 Here's the photos from Sin City's March 2019 event, where we brought the party to a private warehouse space for only the second time ever in the 18 year history of the event … and it was positively dirrrrrrrty shenanigans from beginning to end! A big thank you to the Vancouver Art & Leisure Center for allowing us to invade their space, thank you to our stellar stage performers Boss and Madam Lola, and a big thank you to the hugely diverse group of wonderful perverts who descended upon the event and kept it sexy late into the night!
All photos courtesy of our newest photographer, Arron Leppard. Check out more of his work at his Instagram here!
Check out all 160+ roving photos!
Read More →