VALENTINE'S DISCOUNT PASS, CONTEST WINNER & AFTER PARTY INFO
The Sin City Valentine's Fetish Ball is TONIGHT at Imperial!
If you haven't already, check out and click JOIN / RSVP at any of the various event listings :
– Here on the Sin City Website
– Facebook
– Fetlife
---
Reminder that doors are at 8 PM and there is an 'Intro To Dungeon Monitoring' seminar from 8:30-9:30 in the main room which is available to all attendees at no extra cost. Free to attend with the admission to the party! For more information about the seminar, click here.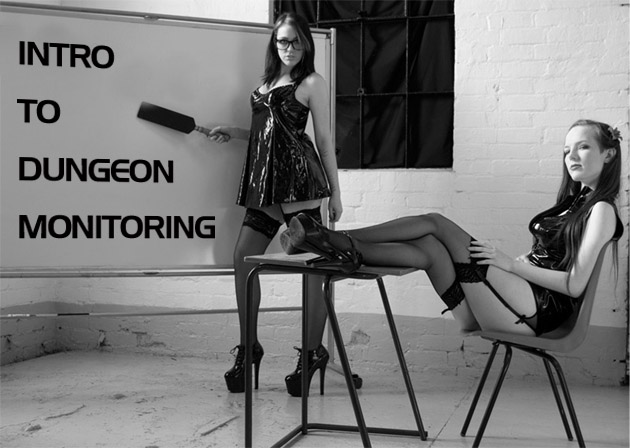 ---
Dragon's Castle is hosting the official ultra kinky after party tonight. Interested in taking the party well past 2 AM? Click here for the full details, including the address, dungeon & kink offerings, performance and bar options.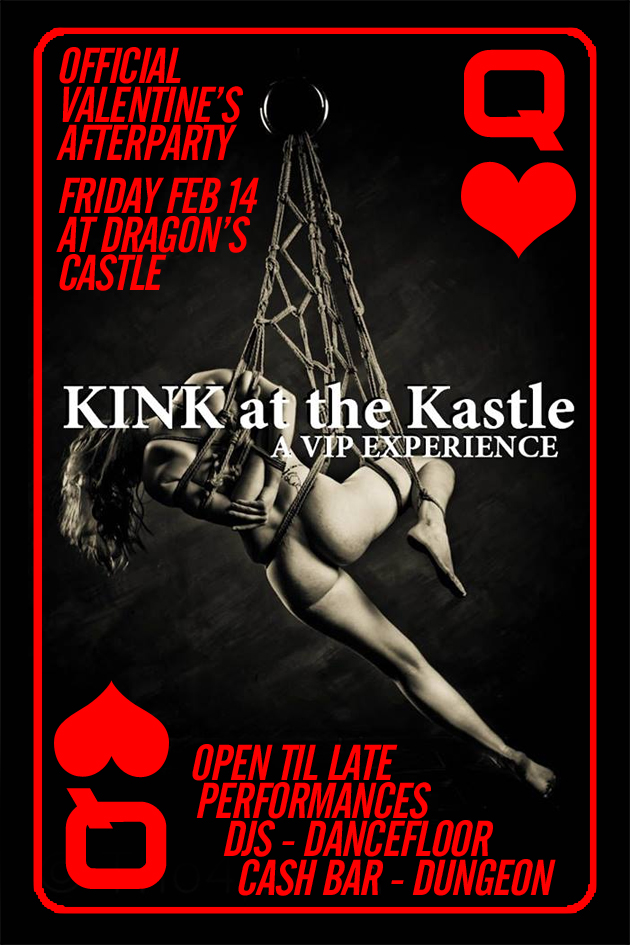 ---
Christina Lacyfet wins the Post-A-Photo contest for the Valentine's Fetish Ball! She wins front of the line admission and complimentary cover for two for posting this super naughty photo :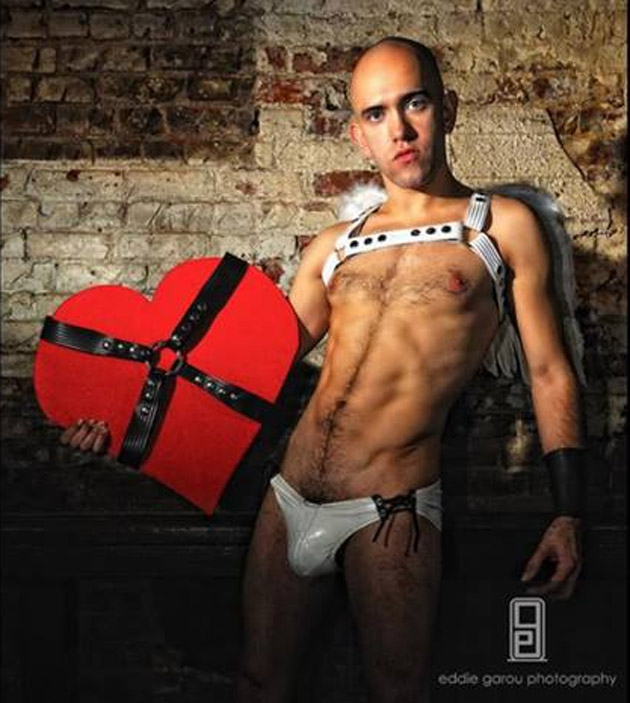 ---
And finally, here's the online discount pass for the party!