OCT 20 UPDATE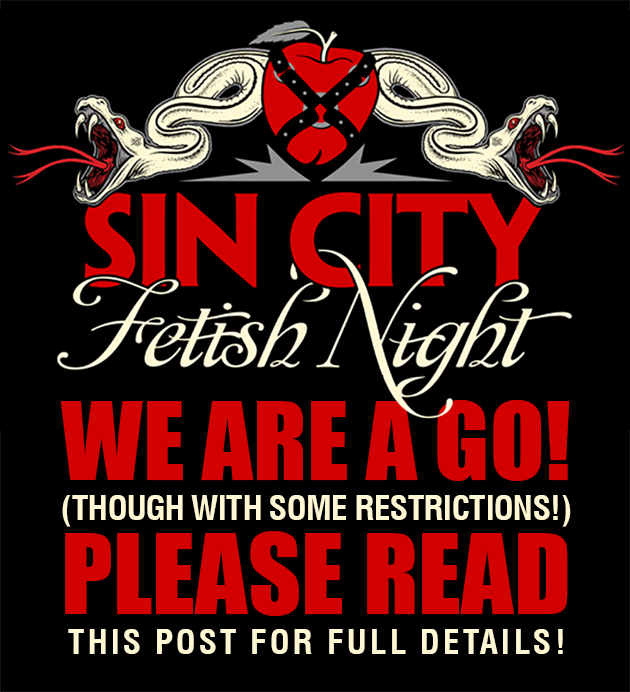 ---
OCT 20 / UPDATE : NEWS NEWS NEWS!
We have a more full update coming tomorrow, but now that we have had a chance to discuss things fully with the venue, we wanted to let everyone know we have decided to still go forward with the event, in full compliance with all CoVid safety requirements! We may not be able to do everything we originally planned, with some of the health order restrictions still needing to be in place, but we still have a HUGE and joyous celebration of music, art and culture planned, and an evening jammed full of wonderful social connections in store … IN PERSON. Let's all celebrate through the catharsis of reunion!
IMPORTANT THINGS TO KNOW :
– refunds available to anyone who already bought a ticket and would prefer to now change plans! Send all refund requests to : ticketing@themrggroup.com
– all attendees must show proof of double vaccination at the door
– while indoors, attendees will be asked to wear a mask unless drinking, or seated at a table with your friend bubble – pulling it down to take a sip of your beverage is totally fine!
– mingling, standing, moving between tables, and moving through the space to interact with people, check out the art installations and performances is all is absolutely okay! You do not have to remain seated.
– there is no reserved or assigned seating, attendees are free to move around and use any of the many nearby seats as they desire.
– in accordance with current guidelines, there will not be a designated dance floor.
– out of an abundance of caution and to ensure all attendees feel safe and have space to maintain social distance as necessary, we will be operating at 50% of the venue's capacity.
– we are already sold out at 50% capacity, so this does mean we can not currently release any more tickets. However, we expect some people to change plans, and may be able to release a small amount of more tickets based in this. We encourage people to sign up to the Newsletter for fastest access to updates!
– sign up at : https://mailchi.mp/sincityfetishnight/newsletter-signup
– there is some risk in attending large gatherings. While small, the risk of Covid is never zero. By attending this event you understand the risk, confirm that you are double vaccinated, and that you are in good health, and showing no CoVid symptoms. Please stay home if you are not feeling well, there will be more events in the future ❤
xoxo
Isaac T / DJ Pandemonium
Restricted Entertainment
---