"My First Fetish Party And Five Reasons Why You Should Go Too"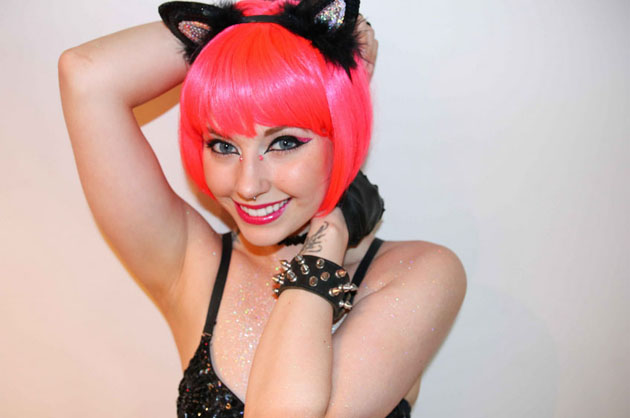 ---
"My First Fetish Party And Five Reasons Why You Should Go Too"
by Amy Meraki
READ THE ARTICLE
Check out this absolutely lovely article written by an attendee after coming to Sin City Fetish Night for the first time at the recent Wild Kingdom party at The Imperial. It's extremely well written, touches on some very important points that people curious about the fetish scene might have, and on a personal note, really warms my heart, since clearly the author felt the vibe which we've worked so hard to create at our fetish play spaces at Sin for over 15 years now.
Here's a hint – her five reasons why she connected with the event are these, which she elaborates on beautifully :
1. PLAYING SEXY DRESS UP
2. WILD AND FREE DANCING
3. BODY POSITIVITY
4. RESPECTED PERSONAL SPACE
5. SEX POSITIVE ATMOSPHERE
Thank you for the review, Amy Meraki!
I highly encourage everyone to read this article, and share it for friends to see!
~ Isaac T
---