147 Roving Photos From Sin City's Fire & Ice Fetish Ball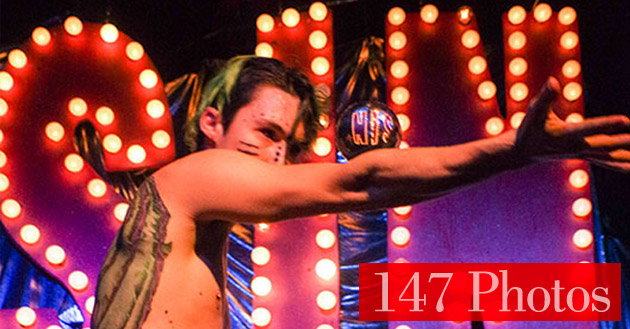 Featuring red-hot performances from Vesper Sephony, Burns The Dragon and Harrisson Oswald, plus a packed club of creative, kinky Sinners, this gallery of roving photos by Patrick Parenteau is well worth checking out!
All photos by Patrick Parenteau/ DVPix International, and copyright by Restricted Entertainment, Sin City Fetish Night and DVPix.
Note that you can use the left and right arrow keys on your keyboard for fast scrolling through the gallery once you are in the image pop-up display browser window!
---