Ultra Black Photo Contest Winner, Discount Coupon & more!
Are you ready for tonight's ULTRA BLACK Fetish Ball at Sin City at the Red Room, where we celebrate the classic BASIC BLACK fetish look? All fetish outfits are welcome which are appropriate as per the fetish dress code which help set the sexy mood, but all attendees are highly encouraged to join in the group theme to add to the fun!
MAKE SURE AND LET PEOPLE KNOW YOU'RE GOING!
If you love Sin City and want to be part of all the hard work that goes into making it happen, all you have to do is click on 'Join' or 'Going' via social media and let people know you'll be there! Even better, SHARE the event listing and invite others to be part of the sexy action!
Event listings : Facebook / Fetlife
KEEP THOSE OUTFITS KINKY – STRICT FETISH DRESS CODE!
We have two words to remind you of, and they are : DRESS CODE, DRESS CODE, DRESS CODE! One of the things that makes Sin City so much fun is that each and every person there is PART of the party, not just an onlooker. All outfits MUST be sexy / fetish / kinky in some way..
Post-A-Photo Contest Winner!
The winner of the Facebook Post-A-Photo contest for Fetish Hospital is : Geri Marshall! Geneva wins VIP entry for two – that's front of the line admission and complimentary cover – for sharing this super hot basic black fetish photo!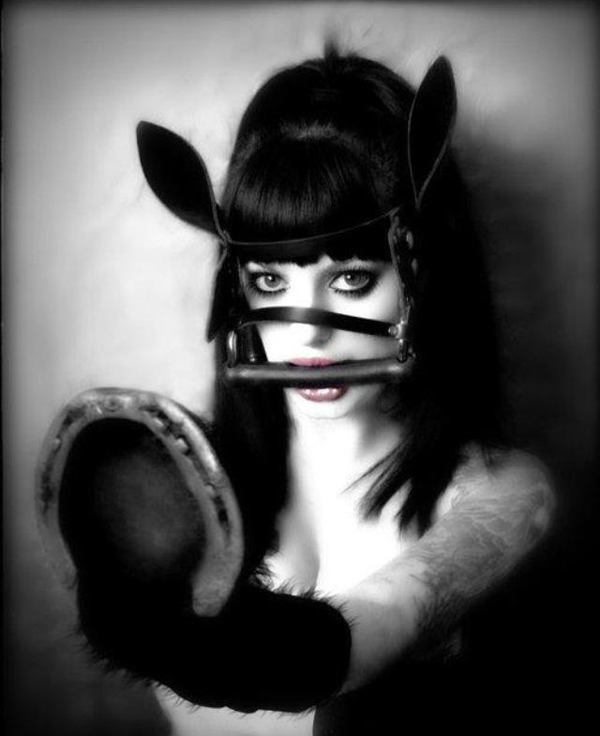 ---
Discount Pass!