Halloween Thank You's!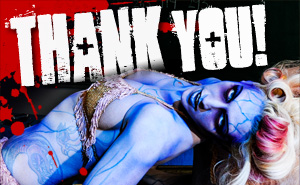 After months and months of planning, dozens of hours spent on graphic design, organizing venues, performers, DJs, music, decorations, trucks, set up and tear down crews, dealing with tickets and everything else that goes into making a large-scale event happen, we can hardly believe it's all over, and that we did all of that for just ONE EPIC EVENING of kinky fun & sexy entertainment.
THANK YOU FROM ALL OF US AT SIN CITY HQ FOR AN AMAZING HALLOWEEN!
We'd like to extend a huge thank you to all our amazing DJs, who absolutely rocked the house, our phenomenal stage performers who killed it in every sense of the word, our photographers and videographers who have immortalized everyone there (CAN'T WAIT FOR THE PHOTOS OMG), our Sin dress code crew who get worked harder on Halloween than any other night of the year, our hordes of set up and tear down volunteers, without whom the scale of our decorations just wouldn't be possible to tackle, but most of all …. thank you to all of the attendees who came and partied like hell! It was a FANTASTIC mix of Sinners old and new …. the party highlight video is going to be absolutely amazing. Counting the time until we get to see it in a few months and relive it all over again!
Congratulations also to our costume contest winners!
Here's April's first-place-winning STUNNING costume :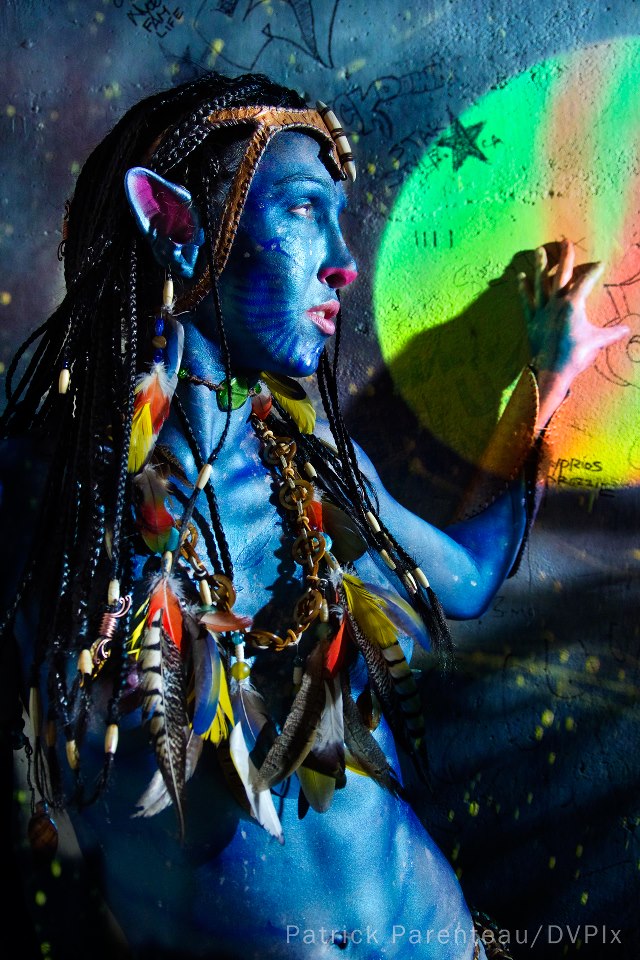 Runners-up Sandi & Nicholas absolutely wowed with completely hand made replicas of costumes from Bram Stoker's Dracula.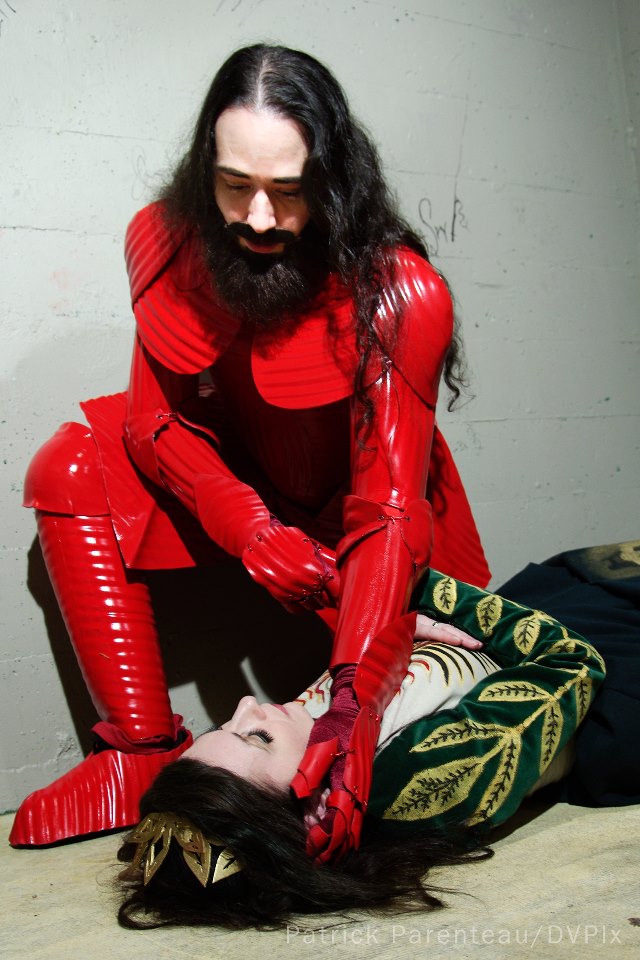 In the meantime, we have several super fun events coming up quickly, so make sure and mark the dates on your calendars, start getting your kinky outfits ready, and rallying your pervy posse for some more legendary sexy events.
The next two events are :
The 8th annual Military Fetish Ball
Long weekend Sunday November 11th
At The Electric Owl
… and the first ever …
Black, White & GLOW Fetish Ball
Saturday December 1st at the Red Room.
See you there, Sinners!