Carnival of Kink Photo Winners, Performers & Discount Pass
The winners of the Post-A-Photo contest for tonight's Carnival Of Kink party at Sin City are Christina Lacyfet and Kristine Flailer Vontoker. Both win front of the line entry and complimentary cover for two for sharing these jaw-dropping fetish carnival photos. All photos copyright of the original models & photographers :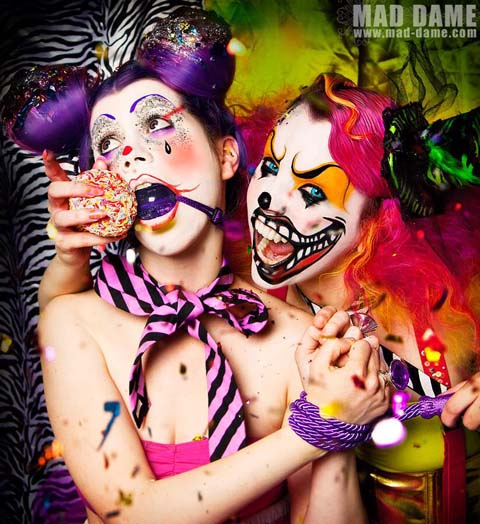 (Submitted by Christina Lacyfet)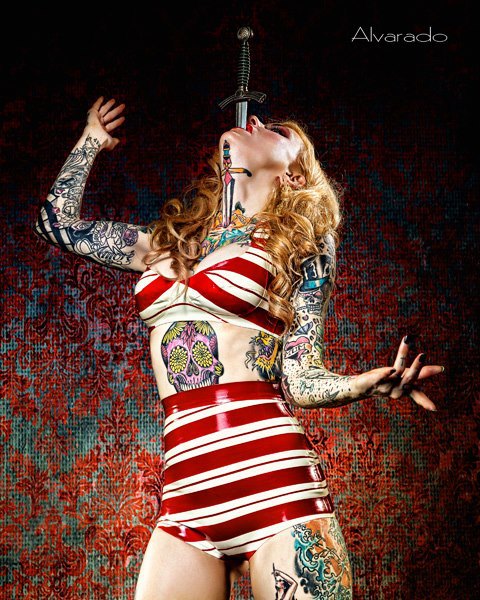 (Submitted by Kristina Flailer VonToker)
Reminder – keep those carnival outfits kinky as per the dress code!
Outfits which are not kinky or fetish in some way will not pass the dress code and will be denied entry. For further clarification please read this post.
Stage shows start at 10:30 sharp – don't be late!
We are expecting a capacity crowd tonight, and have three sizzling stage acts performing two numbers each, at 10:30 and 11:30. All good reasons to show up early, avoid possible line waits at peak time, and not miss a second of the party!
Featured Performers :
Burgundy Brixx – burlesque magician & sword swallower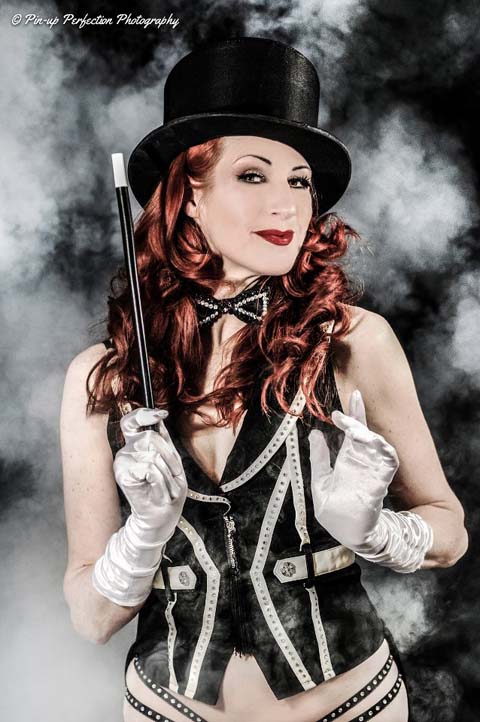 Little Miss Risk – body electric & hair hang artist


Burns The Dragon – freak show specialist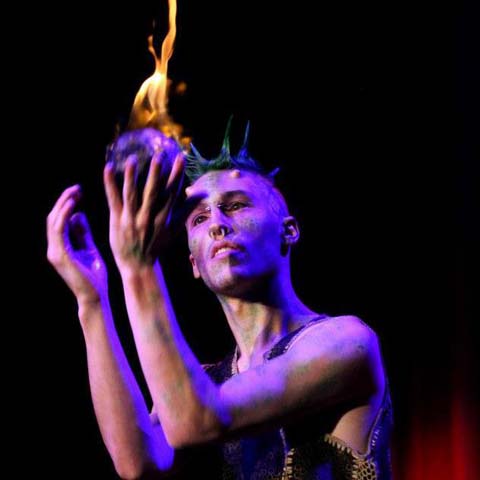 DJ Pandemonium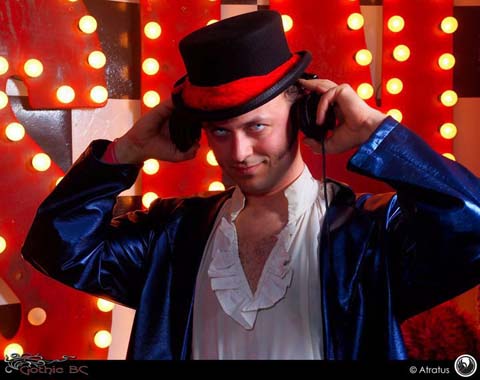 DJ Evilyn13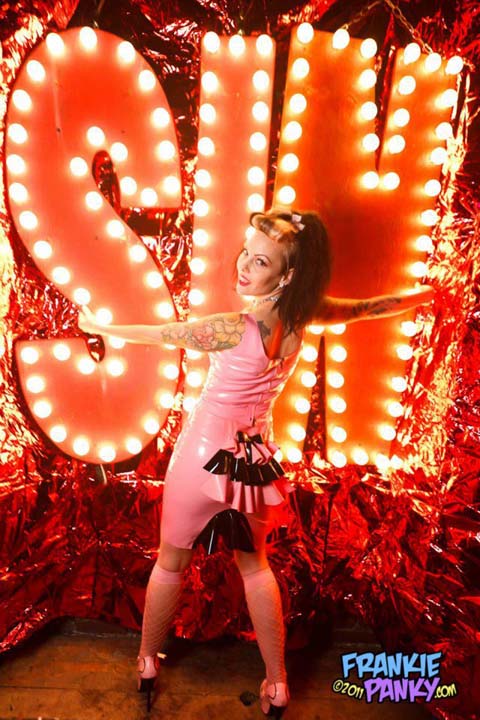 DJ Manos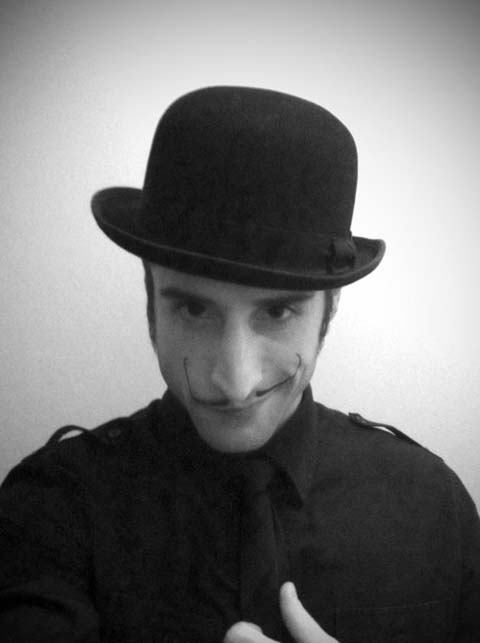 Discount Pass
Have the following discount pass ready to show or hand in at the door for $2 off cover, so $11 instead of $13, or take advantage of the $10 early bird rate for arrivals before 10 PM, no discount pass needed!